Let me get this straight. I'm a OnePlus fan ever since the OnePlus One came to be four years ago. Note that I'm a fan of the phones, not the company as in my eyes, those are two different things. And it's not that I dislike the OnePlus 6T per se, but I believe that it provides insufficient reasons to upgrade.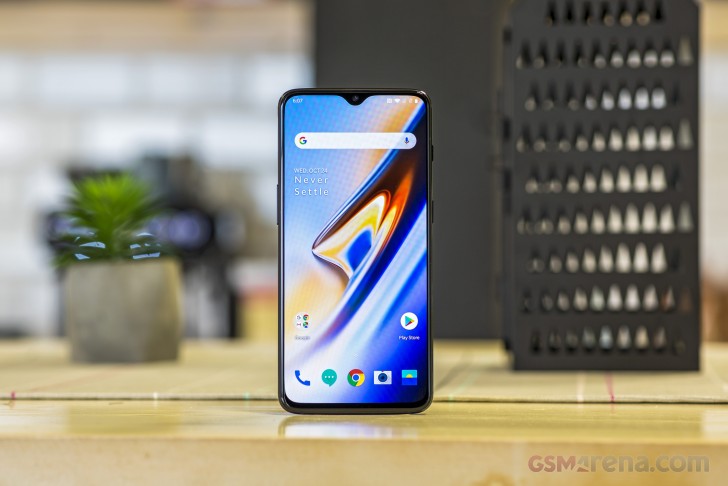 And if you are here to read the usual stuff like the lack of 3.5mm audio jack, wireless charging, microSD card support and water and dust protection, move over. We've been through this too many times and I don't find any of those a deal-breaker for me. I stream my music and videos from Netflix, YouTube and Spotify even on cellular while using Bluetooth headphones. And I haven't used my phone underwater ever nor do I find wireless charging a necessity with the super fast Dash charging.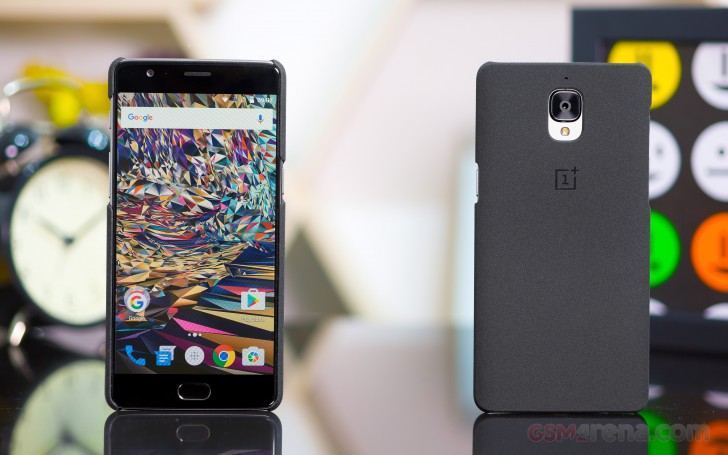 So I am using a OnePlus 3 as my daily driver ever since it launched two and a half years ago and after being disappointed by the new OnePlus 6, I decided to reach out to the company's support and change the battery of my old phone and keep it a little longer. The process was surprisingly painless and in just three working days the phone was back with me with a new battery, free of charge. Maybe because at that point it was still covered by its warranty, but I can't be sure.
Anyway, with the new battery, I felt like I was holding a brand new phone. Not only did the battery replacement boosted the endurance but it also breathed life into my old OnePlus 3. The performance was through the roof – no more lags, no hiccups, no nothing. It's only then when I finally appreciated the clean stock-ish nature of OnePlus' OxygenOS.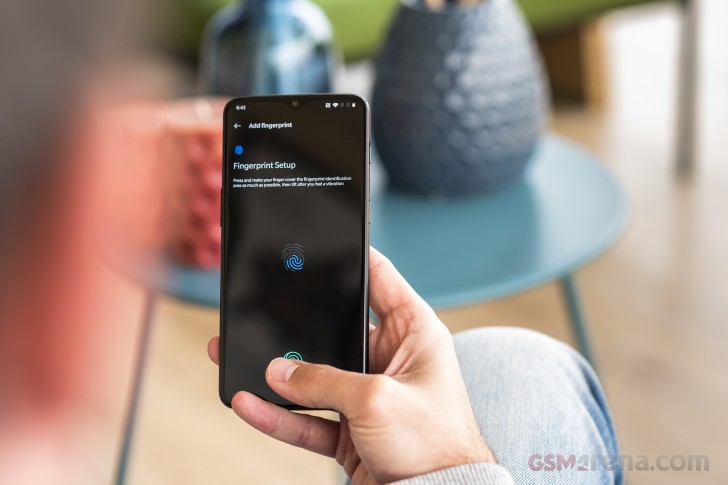 I could even argue that the day to day performance on my OnePlus 3 is negligibly worse than the OnePlus 6T's. It seems like the Snapdragon 820 is still pretty snappy and handles app opening and switching perfectly. Even the frame rate of the animations is plenty fluent.
So in the end, I won't be getting major real-world performance gains by spending €550 on the 6T.
Moreover, I find my OnePlus 3 easier to use with one hand and the 5.5-inch screen is perfectly fine for watching movies and browsing. It's so much easier to handle. And there's no issues with brightness and color reproduction. In fact, as our test confirmed, the sunlight legibility of my OnePlus 3 is somewhat better than the OnePlus 6T's.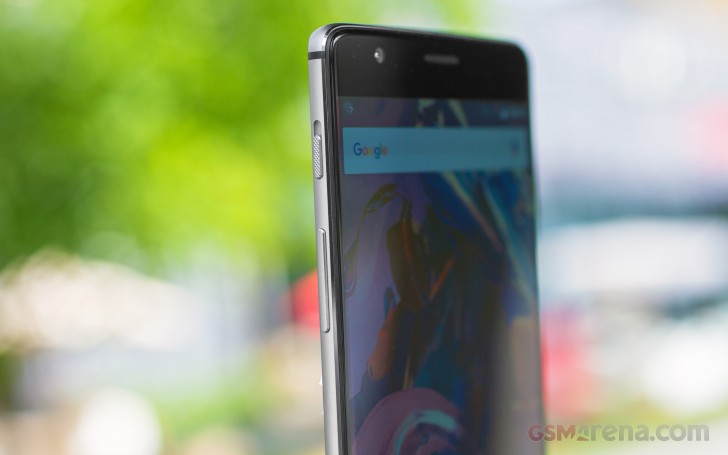 Let's talk about the camera now. OnePlus' phones have gone a long way in this department, but the 6T still comes short of most of its competitors in the high-end segment. Sure, for the asking price, the device is arguably the best camera phone, but for posting on social media, my phone does a pretty good job. I've sideloaded Google Pixel's camera app on the OnePlus 3 and the results are just mind-blowing. Just look at that portrait shot with pretty poor lighting and no second camera for depth sensing.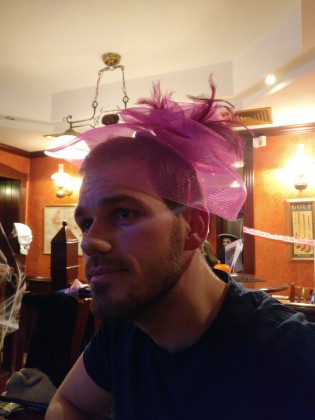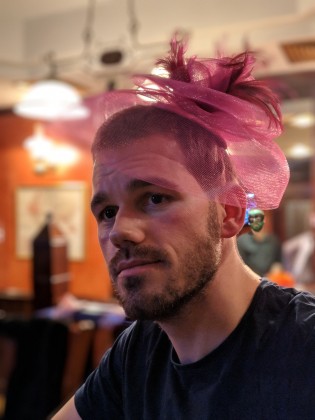 OnePlus' default camera app • Ported Google Pixel camera app
Or this shot – spot the differences: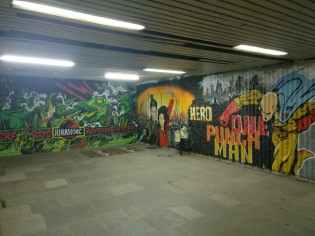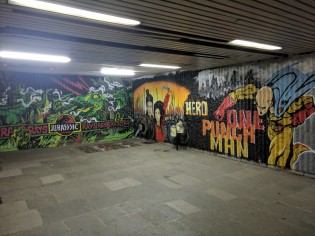 OnePlus' default camera • Google Pixel camera app
And I just feel compelled to repeat this: OnePlus, please add a secondary camera that makes sense on the OnePlus 7. A telephoto or ultra-wide angle would really make a difference.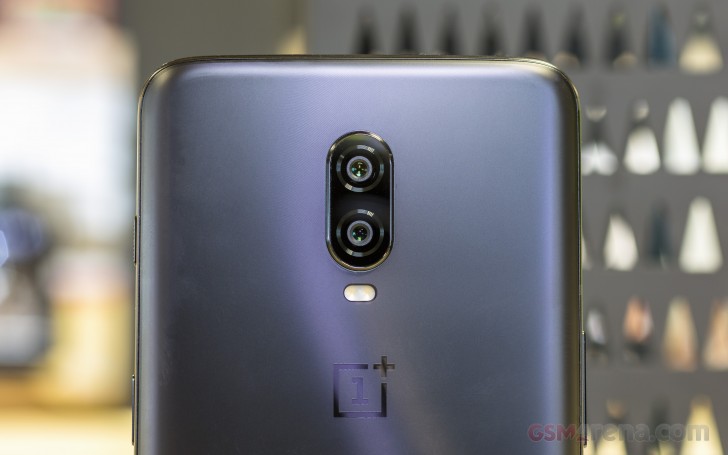 What's next? Battery? Well, with my usage, I can easily go through two days on a single charge or even three if I plug in the handset for 20-30 minutes while I shower. Once again, the Dash charge is a game-changer for anyone coming from the Quick Charge standard. The OnePlus 6T will surely last longer, but the fast charging means that I stand to gain little from it.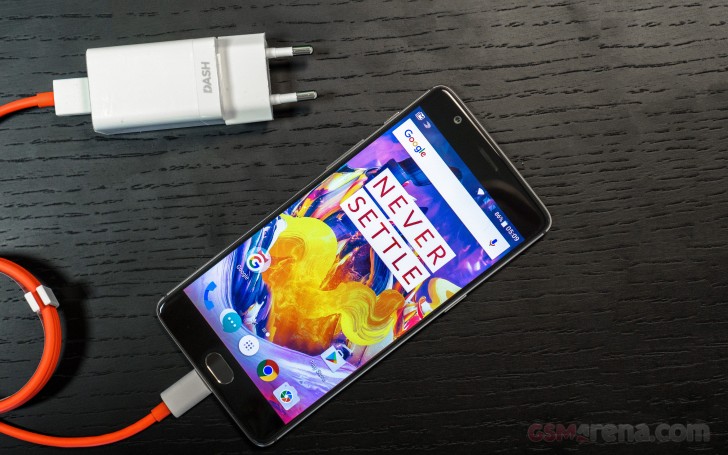 And I really don't like the fragile glass sandwiches these days. My OnePlus 3 has taken some beating over the years, but a few scuffs on the bottom is all it has to show for it and I don't really mind those. Whereas a cracked back would be such an eye-sore that a replacement would be necessary. If you are doing a glass phone, then at least include the wireless charging.
At first, I didn't think that OnePlus would do so such a ballsy move with the in-display fingerprint reader. Even the Mate 20 Pro feels a bit sluggish when unlocking and any other optic sensor currently on the market can't match the speed of a conventional one. The OnePlus 6T does get pretty close to that and it's not only usable, it's actually a lot faster than the one on my OnePlus 3.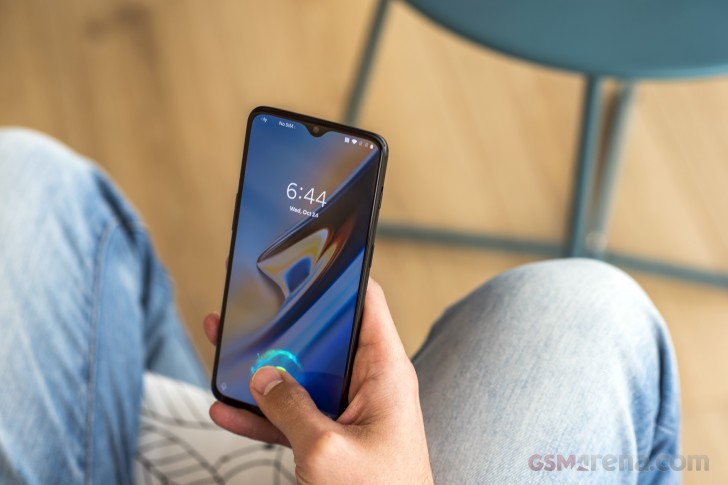 I think the main reason is the much-optimized software and the fact that OnePlus uses Goodix's optic sensor instead of the sluggish one found on the vivo NEX S for example. Still, while it's great on its own it's not I can't shake off the feeling that the tech just isn't there yet. Maybe next year with the OnePlus 7?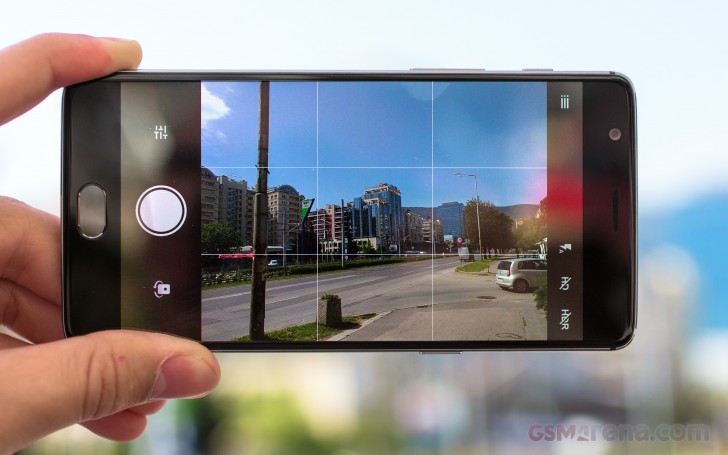 However, I still struggle to find a good enough reason to make the jump. It just feels like €550 is just too much to spend just to have a cool in-display fingerprint reader and a slightly better camera. Hell, I don't even use my camera all that often. Or maybe I'm getting too old, my OnePlus 3 just molded in my hand and I lost flexibility. Besides, with the Android 9.0 Pie coming to the 3/3T, it almost feels like I have unfinished business with that phone.
I am pretty sure there are plenty of other Android fans out there who are in the same boat me. For good or bad, the smartphone market has matured to a point where buying a flagship is a long-term investment, especially if your OEM provides software support for longer than two years. Wasn't that the whole point of buying a flagship phone? I guess I finally settled.
Related posts